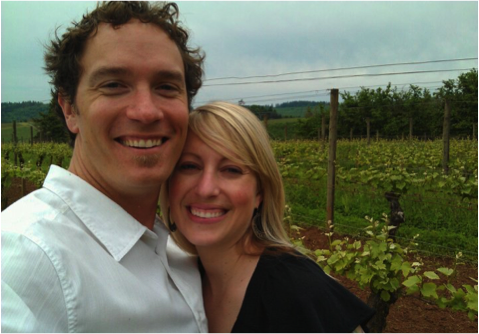 Paul & Brandi
Working with Shane was fantastic. We relocated from Central Oregon and without his help and expertise, it would have been a much, much more difficult move. He worked closely with our realtor in Oregon to make the sale of our old home and purchase of our new home in Temecula as seamless as possible. Shane really helped alleviate a lot of stress with his professionalism and communication throughout this process. I would absolutely recommend him to anyone looking for a home in the area and would work with him again in the future.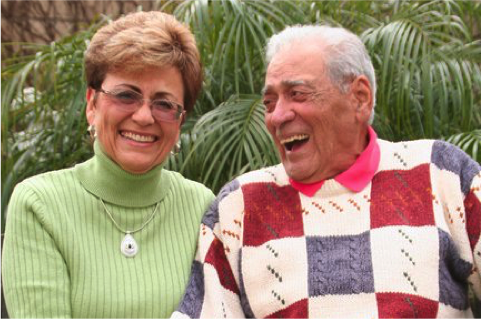 Pam A.
I can't speak highly enough about Shane, he is a man of integrity and goes the extra mile to take care of your every need as your realtor. He makes selling your home stressless because he's got your back at all times. I'll refer him to all my friends and use his services again without hesitation.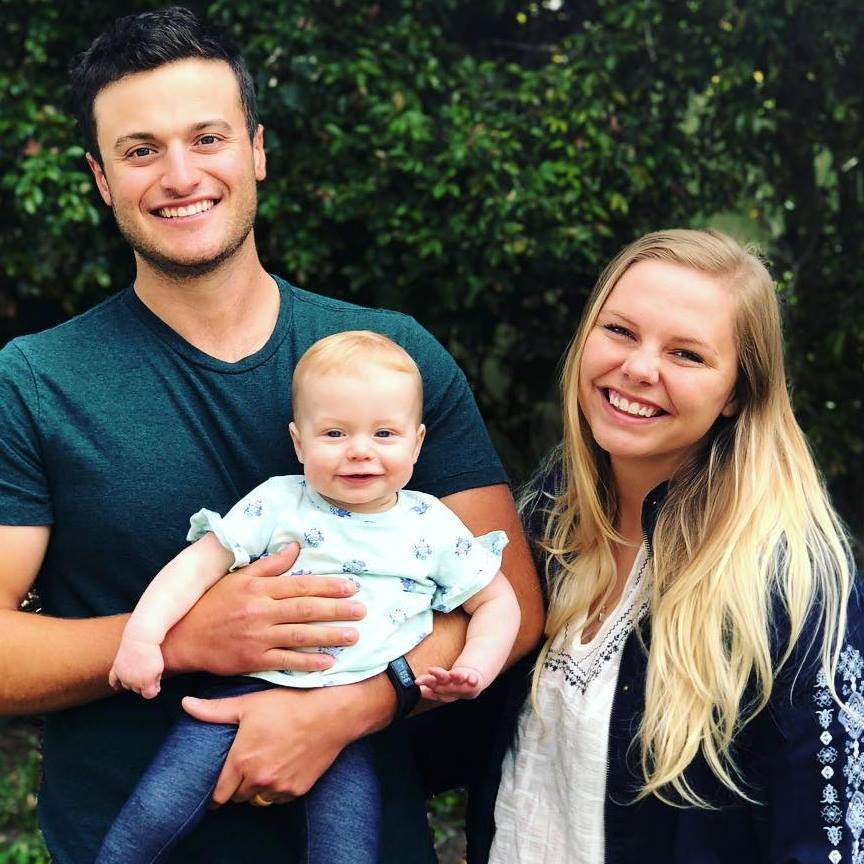 Mitch & Gretchen
We have had the pleasure of both buying and selling a house with Shane, and both experiences were outstanding. He is a realtor not only with skill and passion for real estate, but care for those with whom he is working. My husband and I felt appreciated and valued throughout both processes. Shane did an excellent job going above and beyond his responsibilities as a realtor to care for us as people, not just clients. During the selling process, we were kept well informed about every step along the way. Shane did an excellent job finding the right buyer for our home and we couldn't have been happier with the experience. We wholeheartedly recommend Shane to anyone looking to buy or sell a home.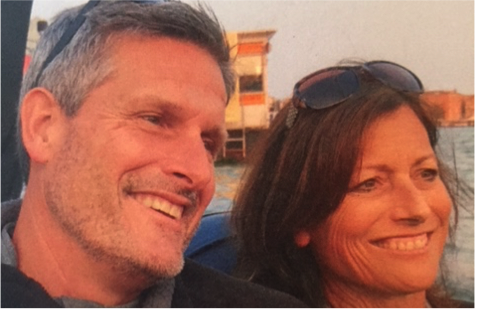 Dr. Walt & Janet
Shane was a pleasure to work with in the sale of our home. The auction process was new to us, and he did an excellent job in educating us on the procedure before we committed to it and along the way. Shane communicated clearly with us, was always available, sold our house quickly with a good price and was efficient in every way. Shane does all he does with excellence, with a smile and with enthusiasm! He loves people and loves what he does, and it shows!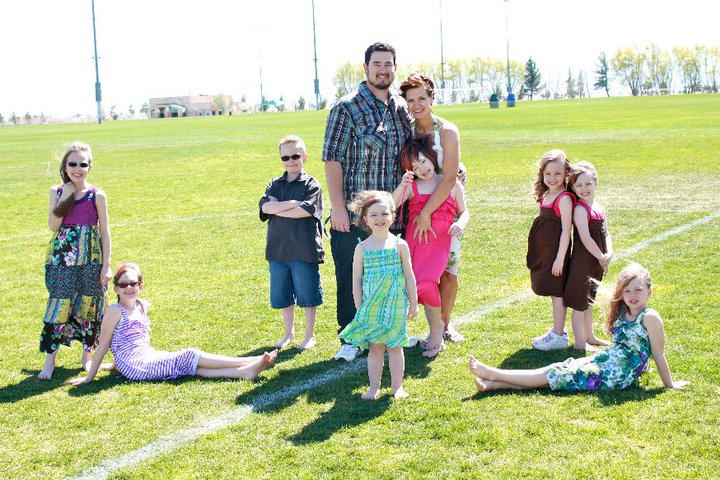 Quincy & Jeanne
Imagine you had the opportunity to design a custom realtor for your own home buying and/or home selling experience, Shane exemplifies all the attributes we would include for a stellar buying experience. He handled each and every detail from First Call to Keys, he has the perfect balance of finesse and fire to negotiate on your behalf. I can say with great conviction his professionalism is second to none. We love Shane's signature line "Call me anytime" and it's a phrase he will certainly stand behind.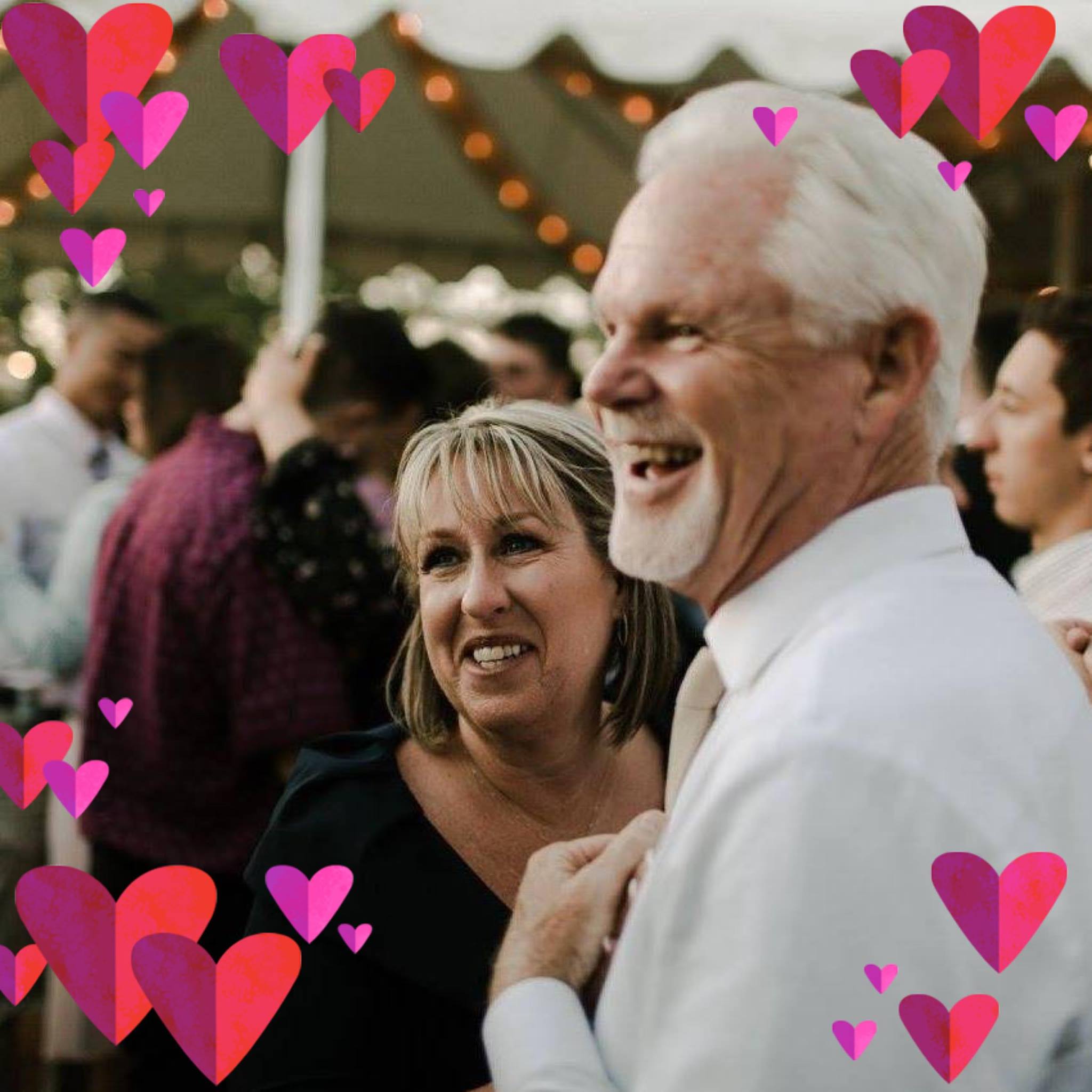 Mark & Barbara
After two years of attempting to sell our home in the high-end market and out of frustration with no results, a very close friend referred us to Shane Stevenson at Harcourts Real Estate. Along with Shane came his lovely wife Michelle, and we had what we believe to be the best team effort in finding the right buyer for our home. Shane's dedication to really understanding our needs and balancing those with what the market could bear brought us to a successful conclusion. You will not find a more knowledgeable, hardworking, professional team anywhere in Southern California. Shane's dedication to detail and keeping the seller and the buyer with what needs to be done and understand to navigate those very murky waters of selling a home. With such heartfelt dedication to their profession, we would highly recommend this team of Shane and Michelle. Because of his high work ethics and passion to do the right thing we are proud to recommend them to anyone and will do so whenever the opportunity arises.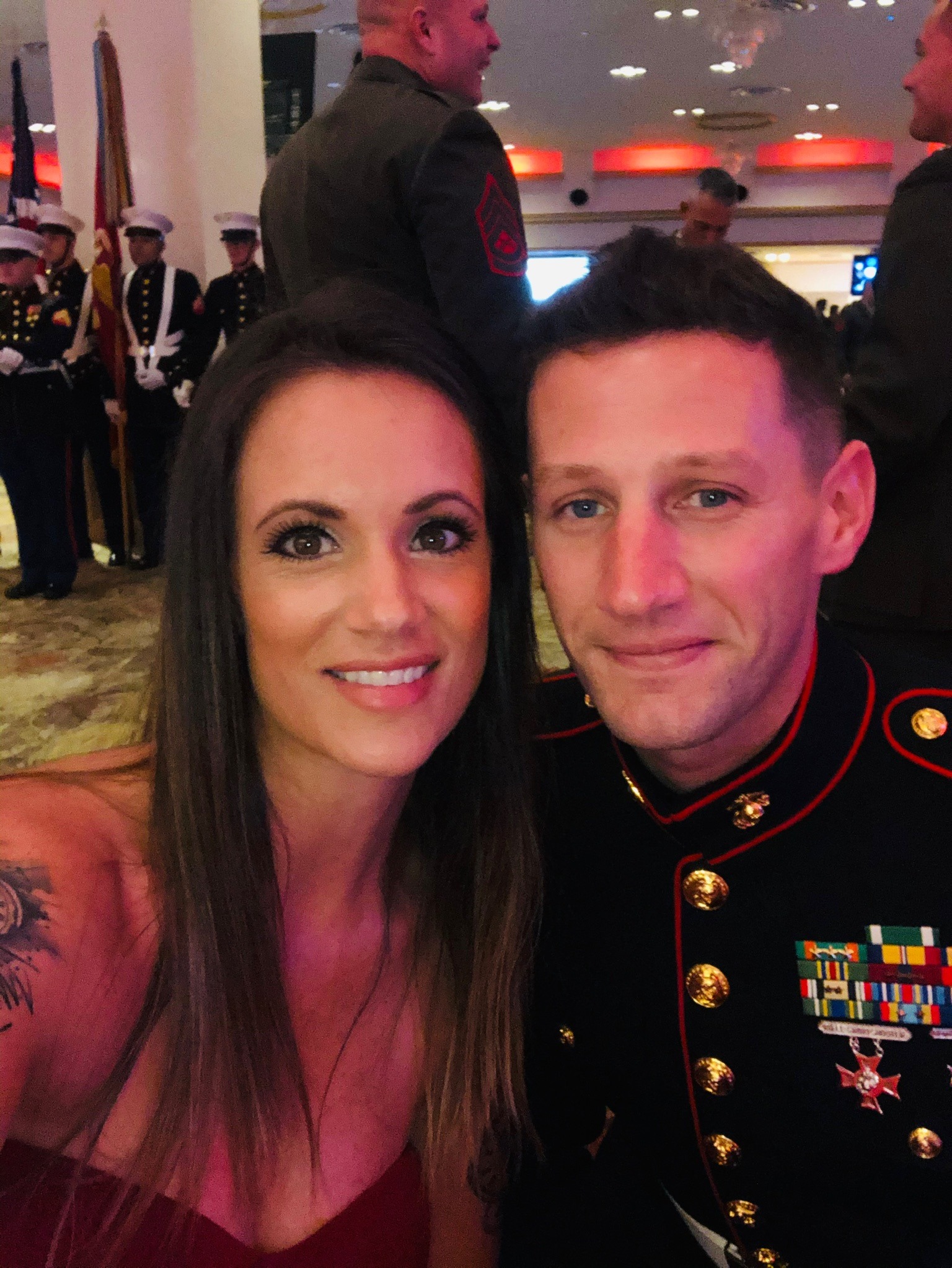 Samantha B.
Where do I start? My relationship with Shane and Michelle started between 4-5 years ago we lived in the same neighborhood and I purchased a TV he was selling, for my son.
I kept seeing his name on the local Facebook pages and followed his success as a realtor. They kept in touch and when I had random realty questions over the years they answered almost immediately.
I was on the verge of selling many times and Shane and Michelle were always right there to help me with any information I needed. I finally decided to sell, while stationed overseas and as a single mom. There was a lot to do and Shane and Michelle always kept my nerves at bay. They went above and beyond my expectations. Everything happened soo fast! I am glad to say I was lucky to have them as my realtors! I would recommend them any day!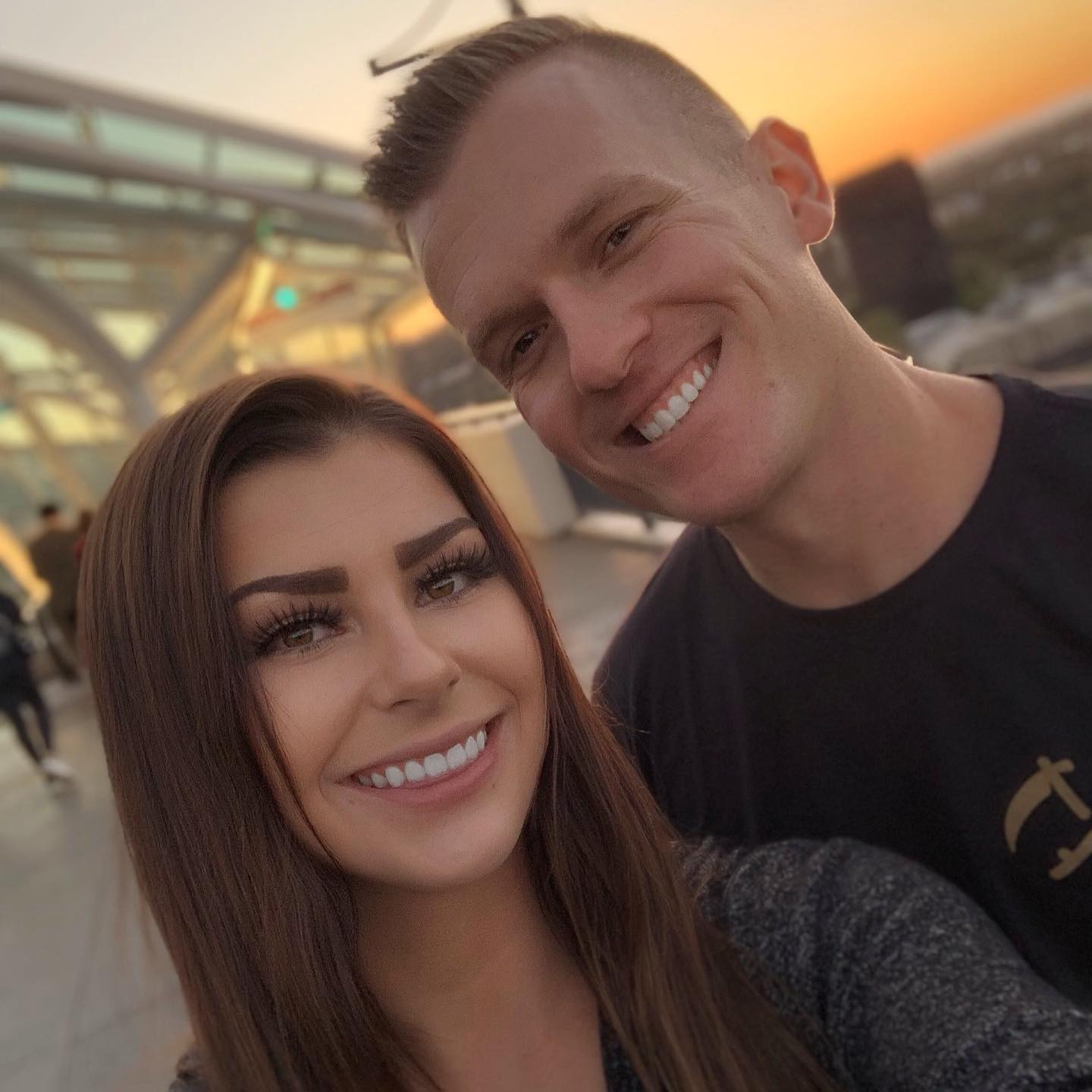 Chris & Madison
"Selling and buying a home can be a stressful process but Shane and Michelle made this the most enjoyable one we could possibly ask for. They are thorough and professional. Any and every question we had was not only answered immediately, but they always went the extra step to make us feel comfortable in our decisions. They are honest and forthright. We are very lucky to have used this team in our selling and buying process and highly recommend them to everyone looking for amazing realtors. Thank you again so much Shane and Michelle for the perfect services you provided! We appreciate you both so much and look forward to seeing you continue to grow as amazing realtors!"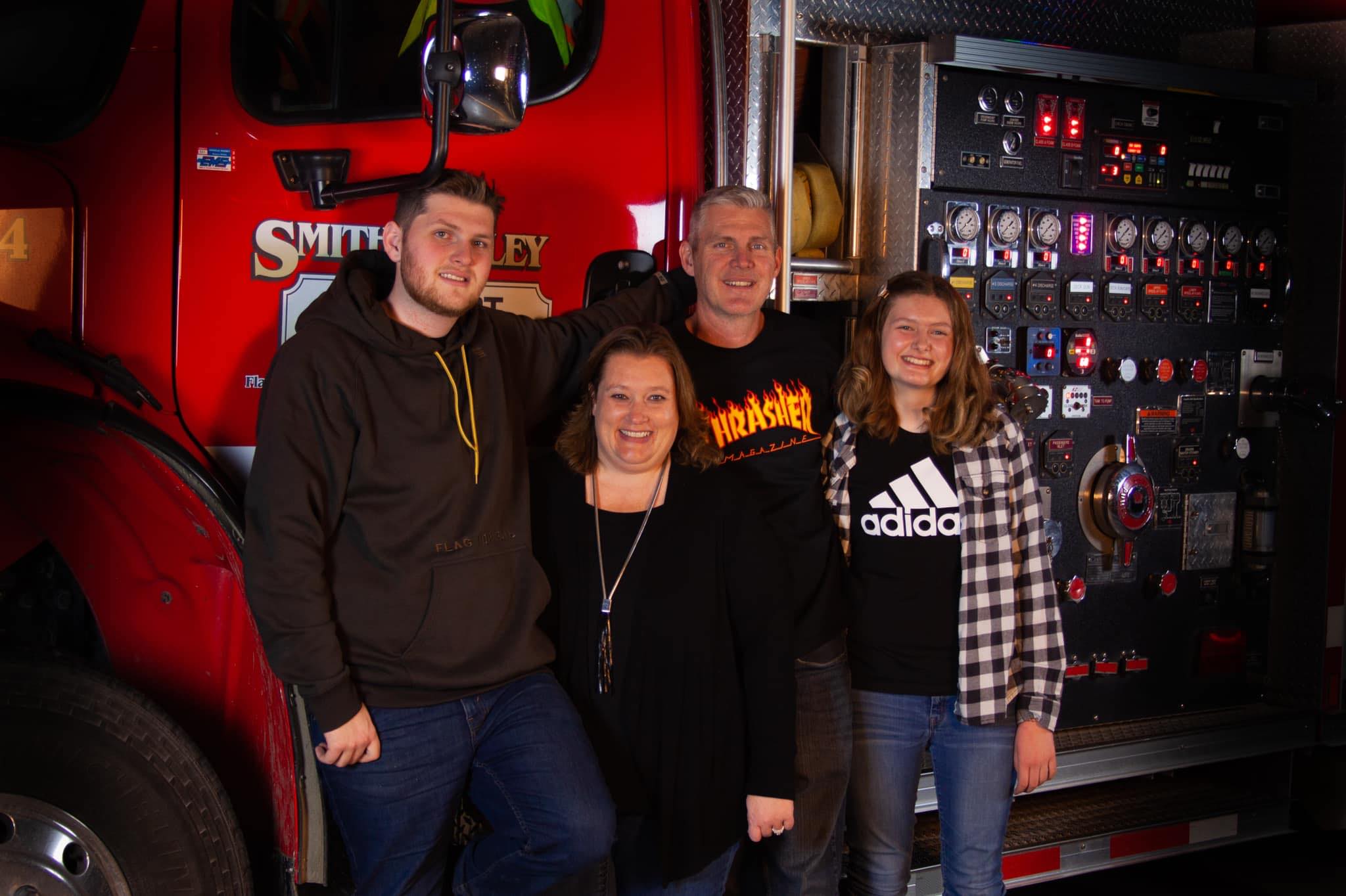 Robert & Mandy
Shane was with us every step of the way during the sale of our home. It was our 1st time selling so having him explain the realities of the market vs. online prices was much needed. We had a very fast closing window and he made sure that we were on target from the seller's side every step of the way. Shane was always available and able to explain things in a way we could easily understand.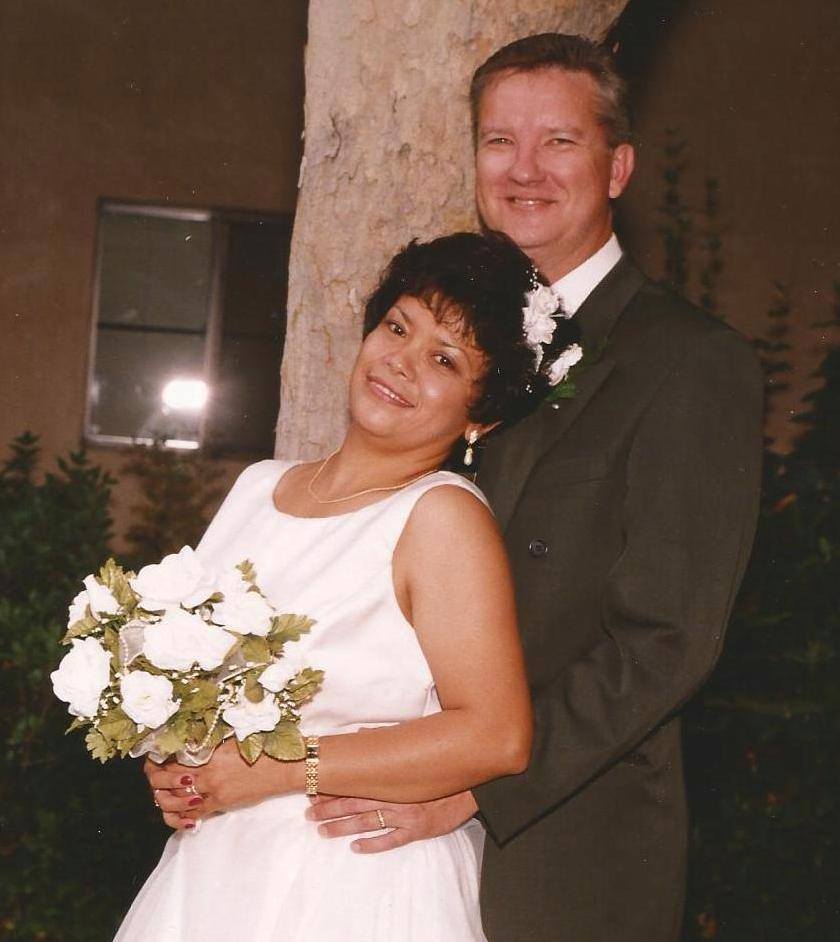 John & Sylvia
The most professional and caring real estate agent I know. Is a technical expert and knows all the tricks to advertise and find homes using the latest technology. Excellent Realtor and I would never use anybody else.
Pat & Becky
My husband and I had been loving the Menifee area for the past few years now, as we have been retired and camping out in our Motorcoach in the area. When we finally made the decision to move out here, we contacted Shane and his wife Michelle Stevenson with our desire to buy a home in the area. How blessed we were to get such a dynamic duo!!! It's not often you get the expertise of a husband and wife working together, that are so much "in sync." Their combined efforts made finding a home go so smoothly, in a time when houses were going like hotcakes, and there were many offers being made for one house. In addition, we had very specific wants and needs. They were patient and kind, even though we modified our view of what our dream home was through the process. They gave us some outstanding advice on putting together our offer . . . and BAM, we got our dream home. Our questions were answered immediately, our offer negotiations (big and small) were dealt with professionally and in a timely manner. After having our offer accepted, we were so confident in them, that when our son and his fiancé were in need of a home in the San Diego area, we give them Shane and Michelle's names. They were in their new home in Escondido in record time. If given stars, we would give them a Five-Star rating.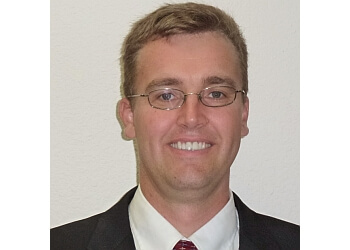 Dr. Stephen H.
Shane really works to sell your home. I found Shane to be very caring, willing to listen to my needs, and earn my business. Shane will always be at the top of my list when anyone tells me they are looking to buy or sell a home.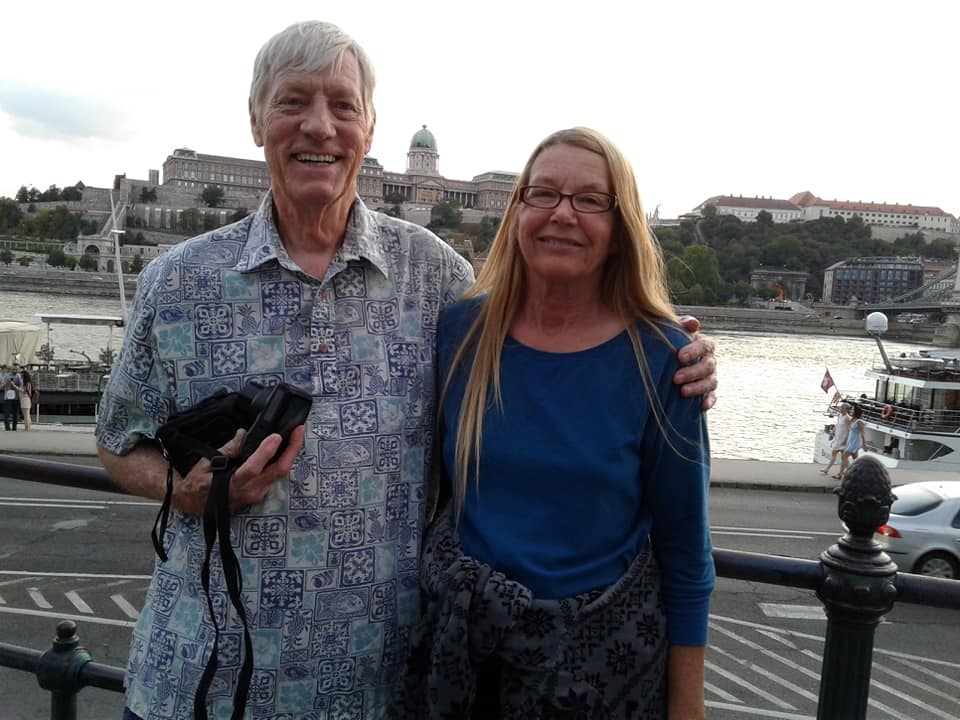 Tom & Ellen
Shane's performance as our realtor changed our minds about the real estate industry. His guidance was always given for our best interests. He was thorough and professional. Always available, quick to respond, and concerned about our needs, not just the commission. We will use him in the future and will not hesitate to give him a referral for any family or friends.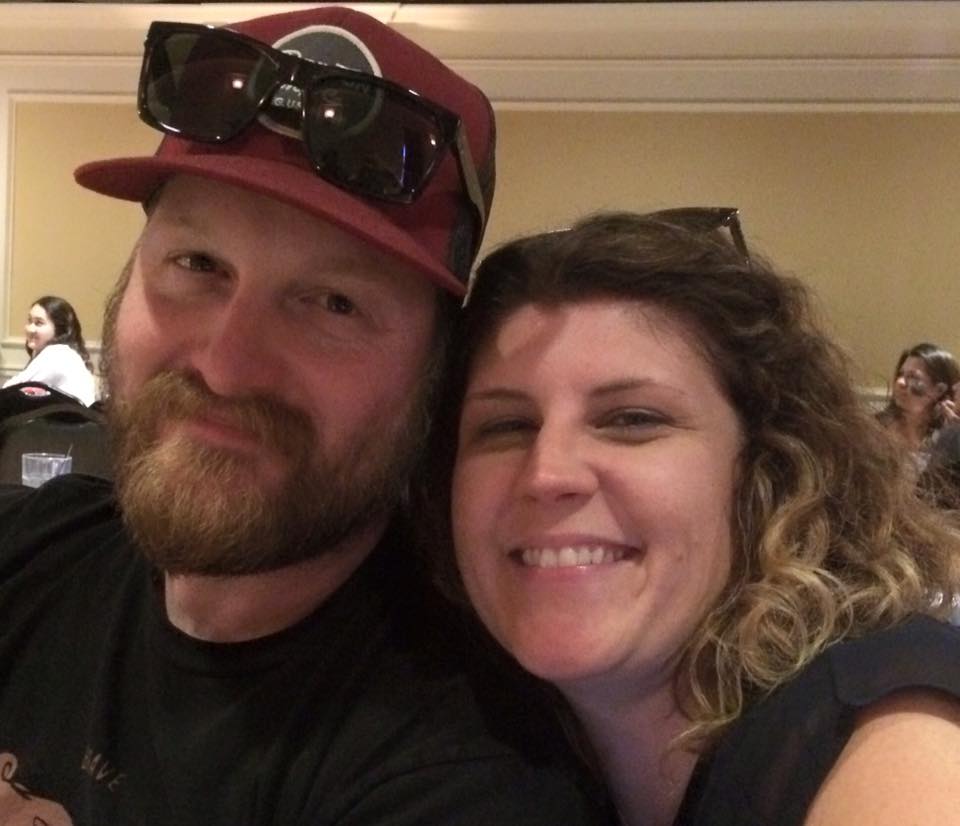 Tim & Andrea
My husband and I decided on a whim to view Shane's listing in Wine Country. We had no intention of putting in an offer but wanted to see this amazing home. We had been searching for homes in the area and knew what we wanted but had not quite found it yet. While at the property Shane was kind enough to give us a tour and answer all our questions about the area. We explained we would not be making an offer because our house was not even on the market yet and we didn't want to hold up the seller. Shane encouraged us to make an offer because we loved the house so much and said he would explain our situation to the seller. A week and a half later our home was on the market, our offer was accepted by Shane's seller, and our home sold in 4 days. The rest is history! We love our new home and we are thankful Shane encouraged us to make an offer, otherwise, we never would have been able to say we bought our dream home. Shane and Michelle are in constant contact and it is very encouraging to know that if we need anything they are there to assist us. They are down-to-earth, friendly and so very knowledgeable about the area. I would recommend them to anyone buying or selling.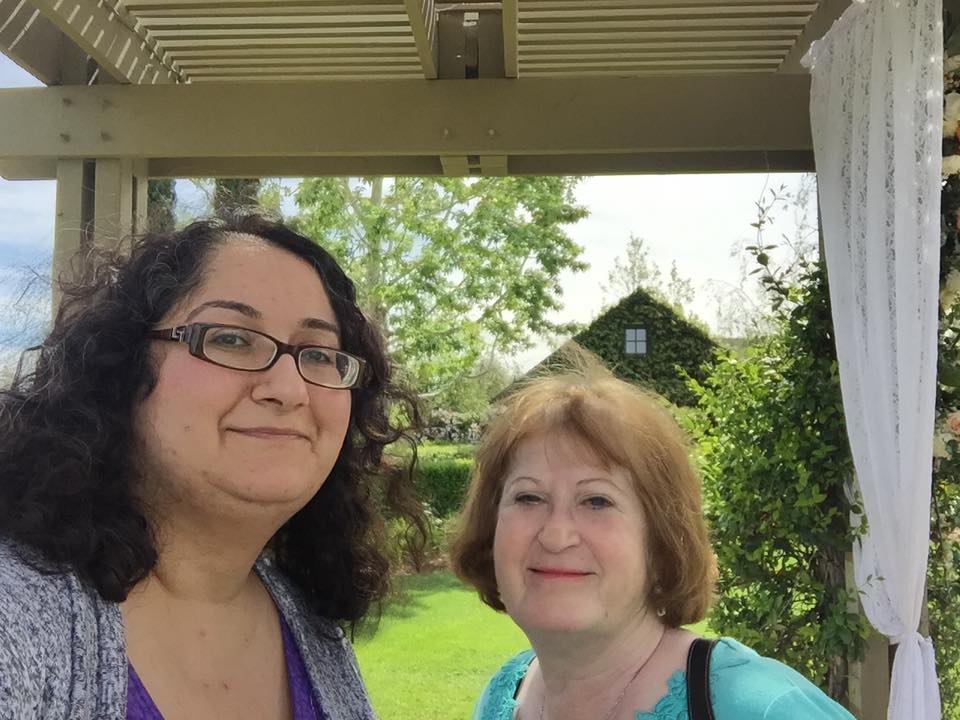 Affie & Tehereh
I wholeheartedly recommend Shane for anyone in need of a realtor. He truly listened to our wants and needs. He lined up a series of homes for us to view and found us the perfect home at exactly our perfect price! Shane was knowledgeable and very thorough throughout the offer and escrow process. He was also very kind, patient, and always responded promptly throughout our endless questions coming at him by phone, text, and email. Having purchased and sold of a few properties I can honestly say this was the smoothest real estate transaction I've ever had. Thanks Shane!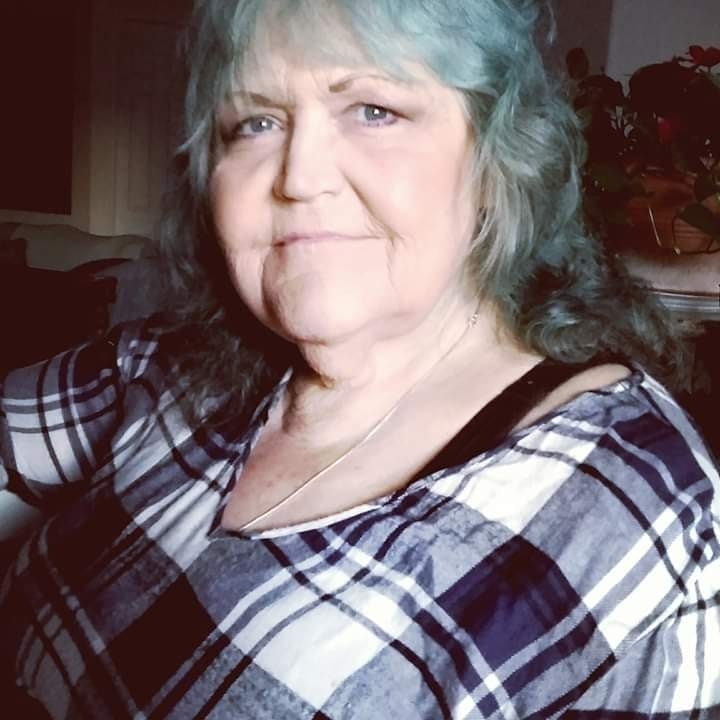 Donna L.
We met Shane and his gracious wife Michelle while going to look at a house being sold thru a friend. Luck would have it they were having an open house that day. The house had everything we wanted but was a little over our price range at the time. We remembered Shane from that meeting he seemed to be an honest guy so a year later when we were in a better position to buy we called Shane. We had so many questions about ownership and I am sure we asked every question he had ever heard. Shane was patient, listened to all our concerns and even met me for a three hour meeting to explain the entire process. I found Shane Stevenson to be kind, patient, and willing to walk us through every step. He even gave us listings for utility and neighborhood numbers we might need. Shane is very knowledgeable about Real Estate. I would and have referred him to anyone looking to buy or sell. I would definitely go back to Shane should the need arise.
Pat M.
It is a rare and treasured gift when you meet someone in business that has greater concern for the well-being and needs of those around him. Shane has this gift and exemplifies the integrity and character I look for in my business associates. Choosing Shane as your realtor is the right choice.
Judith M.
Of all the real estate transactions I've done in my life, this was the smoothest. Shane was very professional, obviously knows how to market a property, and can really listen - a gift many no longer practice. His stand-out character might be best-labeled integrity and it was an absolute pleasure doing business with him. I couldn't begin to recommend him highly enough
Ernie & Monica
It was our pleasure to work with Shane. Our search was long but Shane worked arduously to help us find a place to call home. Shane took into consideration our personal needs and added his own insight when he saw struggle. Both Shane and his wife transformed a difficult time into a memorable experience by being available and positive every step of the way. Shane even jumped in to help with paperwork and went the extra mile to educate us when we did not understand what was to come. We would work with Shane in the future without hesitation and recommend his services to any of our friends with the most positive expectation of good!
Susan L.
Shane has introduced me to a whole new process into the real estate market which is auctioning your property. After a through explanation I was convinced that this is the way I wanted to sell. The first showing I had a cash offer without contingencies. He is always available to answer any questions or meet any of your needs. He has the experience and expertise to handle any real estate transaction and also has a tremendous support team that works with him flawlessly. I would not hesitate to recommend him as I have complete confidence that He will do his very best for his client.
Brent & Theresa
Shane and Michelle have been a dynamic duo! When another realtor fell short, we were referred to Shane and never looked back. Both Shane and Michelle provided an A+ experience with their knowledge, responsiveness, guidance, and positivity at every step throughout our home buying process. We couldn't have been happier working with them and recommend them wholeheartedly. Thank you, Shane & Michelle!
Chris & Brenda
Shane and Michelle Stevenson have handled two of our real estate transactions. In 2017, we purchased a home in The Colony, in Murrieta, that they had listed. My husband, being a Real Estate Broker, dealt with Shane and Michelle directly which, pleasantly, turned out to be a very successful and stress-free transaction.

Then 4 years later, we decided to sell our home and immediately thought of Shane and Michelle. We admired their expertise, knowledge of what's happening in the community, their listening to our needs, their support and following through efficiently, their friendliness, understanding and so much more!

Due to the health of Chris, I was in Murrieta on my own. Shane and Michelle went the extra mile to help any way they could! From putting bark down to listing items for us on Offer Up! They were there when I needed help or just needed to talk. Chris and I both appreciate their willingness to help and support us during, what could have been a very difficult time.

They not only were our realtors, but they became lifelong friends to whom we are so grateful.

Thank you, Shane and Michelle! You two love your work and you love helping people and it shows. Well done!

Karen M.
Shane Stevenson and his wife form an exceptional real estate team. Speaking directly and openly with them always, for me, resulted in an outstanding collaboration and excellent follow-through. They provided services and support which were above and beyond what one might expect from a realtor. They were excellent listeners and very kind individuals. I could not have been more satisfied with them. They provided support right up through the end of the escrow process.
Anderson D.
Shane delivered. Selling land is time-consuming and complicated. Shane demonstrated his skill set to navigate
through various property problems and buyer-seller issues. More importantly, Shane has the high moral work ethic to go the
second mile to achieve success. He maintained a professional, personable and responsive demeanor throughout
the listing process. He is an uncommon person - a rare find. I absolutely recommend him to others.